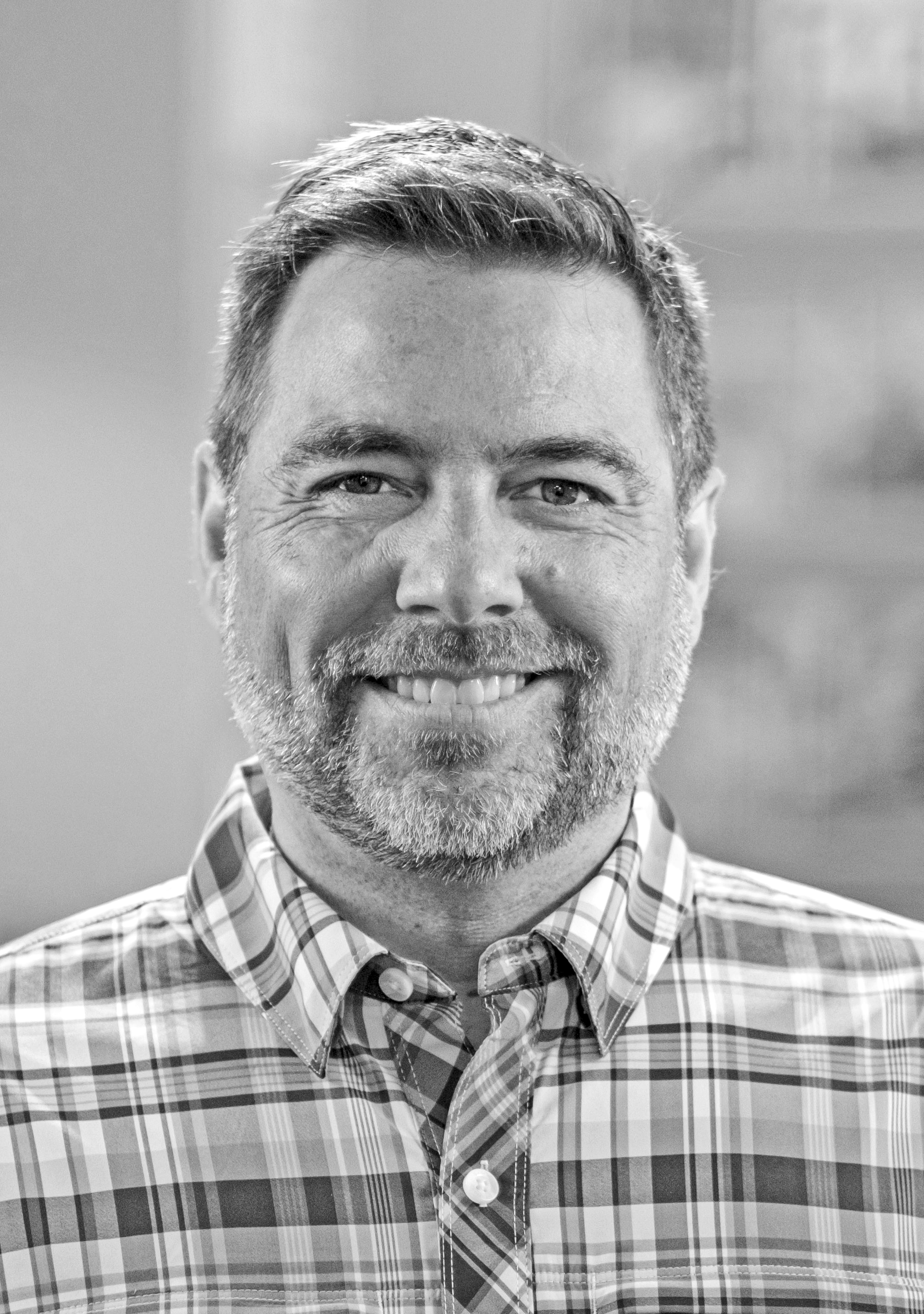 Over the years the Gerster Family moved around the Midwest but always found their way back to Walloon Lake for the summer. JP's father fell in love with northern Michigan and passed on that passion to JP at an early age.
After graduating from Western Michigan with a BS in business, JP started an 18-year career in Retained Executive Search and money management at Fisher Investments, doing business from Chicago to San Francisco, and finally Ann Arbor. His ability to find top executive talent was highly sought after by Fortune 500 companies throughout the country. Corporate clients valued his understanding of the market and ability to deliver the hard-to-find talent. JP has since transitioned that hard-charging approach to real estate.
JP has three children and is so glad to be raising them in northern Michigan. His family enjoys the wonders of this area, especially spending time on Walloon Lake and Lake Charlevoix. JP's great passion, outside of his family, is spending time on the trout streams throughout northern Michigan. He says that fly-fishing amongst the great cedar forests revitalizes the mind and body. In the winter he enjoys skiing at Boyne Mountain, and looks forward to seeing his children zip by him on the slopes someday.
About Pat O'Brien & Associates
JP is a licensed REALTOR® and Sales Associate with real estate brokerage, Pat O'Brien & Associates. With an office in Boyne City and in Charlevoix, as well as more than 25 real estate professionals, Pat O'Brien & Associates have built a reputation on trusted client relationships, negotiation skills, responsiveness, and clear communication. Pat O'Brien & Associates was established in 2005.
Giving Back to Local Communities
Team O'Brien makes it a priority to give back to the local communities that make success possible. Since 2010, Team O'Brien agents have collectively donated more than $150,000 to community efforts that have provided funds for urgent needs, filled food pantries, supported education, and cared for those in hardship. Being an active part of the community is a big part of what we do.
Learn more about Team O'Brien giving here.